Visual FoxPro replacement software
Are you ready to make the move?
If you are considering Visual FoxPro replacement, the likelihood is that this Microsoft database system has been an integral part of your business for a number of years, given that the first incarnation of the software was released in the late 1980s and Visual FoxPro 9.0 – the final version of the software – was released in 2007.
If migration or conversion of your FoxPro system is on your mind, it is also likely that you are finding it harder and harder to meet the continuing needs of your business with your existing application; for a start, in the event of a system crash or bug, it's often difficult to find software developers who are still familiar with the technology and can help repair the system given that mainstream technical support ceased in 2010.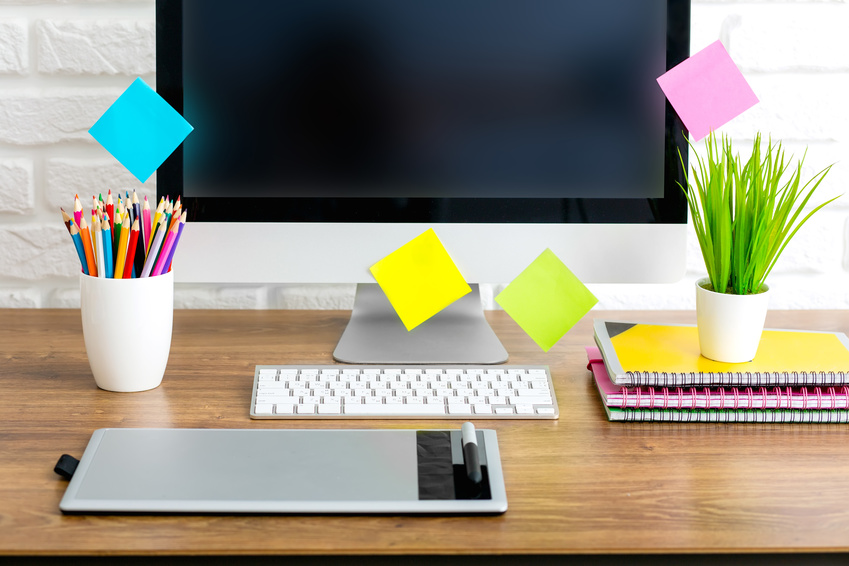 In addition to this, since it's no longer updated by Microsoft, it has become even more difficult to ensure that your business is protected by Microsoft's latest security updates and that the files and programs you are running are compatible with the operating systems used by your customers and suppliers.
For businesses still using the software, migration is an inevitability over the next 5 years or so. The application works on Windows 10, but with no guarantee that it will work on the next operating system update, FoxPro is well into its twilight years.
However, as software developers and business owners ourselves, we know that a change on this scale can be a major upheaval, and that there are several cost-related factors to take into consideration – not just how much the initial migration will cost, but a number of other issues too.
For a start, what will be the financial impact of overall business productivity as the systems are changed over and staff are trained on a new and unfamiliar platform? Often there are hidden costs related to whether or not you decide to opt for an 'off the shelf' product which offers solutions to some of your business needs, or software that is custom built to meet your exact requirements. If you opt for a database management system that is already in existence, does it have all the functionality you are used to? And if not, will the extra time you have to spend carrying out tasks in separate software make an 'off the shelf' option cost-effective in the long term?
If you are looking to migrate your data or build a new web-based system to replace your FoxPro application, the best thing to do is to speak to someone who is familiar with the software, and can talk you through the options based on your unique business circumstances and specific requirements. With our extensive knowledge and experience, we can help you find a sensible solution that works for your business, both now and in the future. If you would like some initial free guidance or would like to engage us to help you, contact us today.
Need help considering your options and coming up with a plan to meet your needs?
We have been helping our clients with these issues for the last few years and have developed a service called FoxTrails to help
.
Fill in the form below and we'll send you some more sensible advice on the subject.